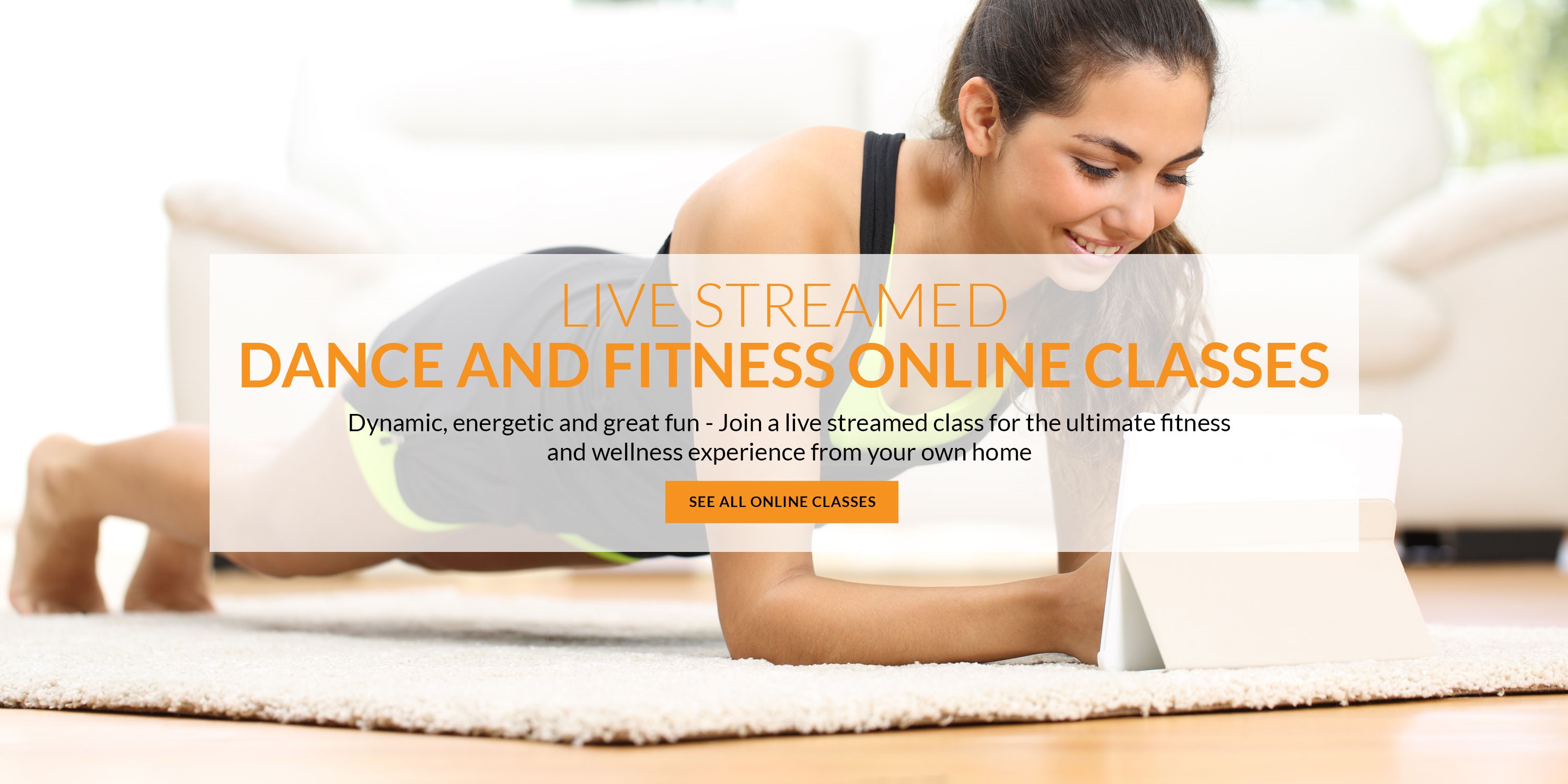 THE MOST ENJOYABLE LIVE STREAMED CLASSES
Enjoy over 120 LIVE online fitness classes a month
Our unique heart pumping, body shaping and mind stretching live streamed workouts are the perfect antidote for the difficult times we are all living in today. BlazeFit workouts turn fitness, dance and wellness on its head, and deliver enjoyable and dynamic online classes right in your home.
Super-dynamic Blaze Fit online fitness classes are designed to effectively strengthen your body and calm your mind using a high intensity combo of fitness techniques. Classes such as abs workouts, combat workouts, Bhangra workouts, fit kids' classes, yoga, seated exercise and so much more. Ideal for beginners and fitness addicts, from teens to seniors, our live streamed classes will give you the most enjoyable workout from less than £1 per class.
We're bringing fitness and wellness to the next level. Join in the fun and sculpt a lean, strong body - sweat out those old habits and heaviness - and start stretching your limits. Join the BlazeFit Family and dance, BlazeFit style.
If you're looking for a dynamic and fun way to get into shape, join our live streamed online fitness classes for the ultimate fitness and wellness experience.
BlazeFit LIVE online fitness workouts
GREAT WORKOUTS
FROM EXPERIENCED INSTRUCTORS
More than just workout classes, BlazeFit dance and fitness classes are dynamic, rewarding and fun experiences. Created and developed by leading Bhangra dance and fitness gurus, and taught by experienced instructors who inspire and ignite, this is your chance to feel the energy of a live class, get instructor shoutouts and all from your own home.
We have a talented and dedicated team that will keep you inspired to reach your personal best and keep you coming back for more. Working out has never been so much fun!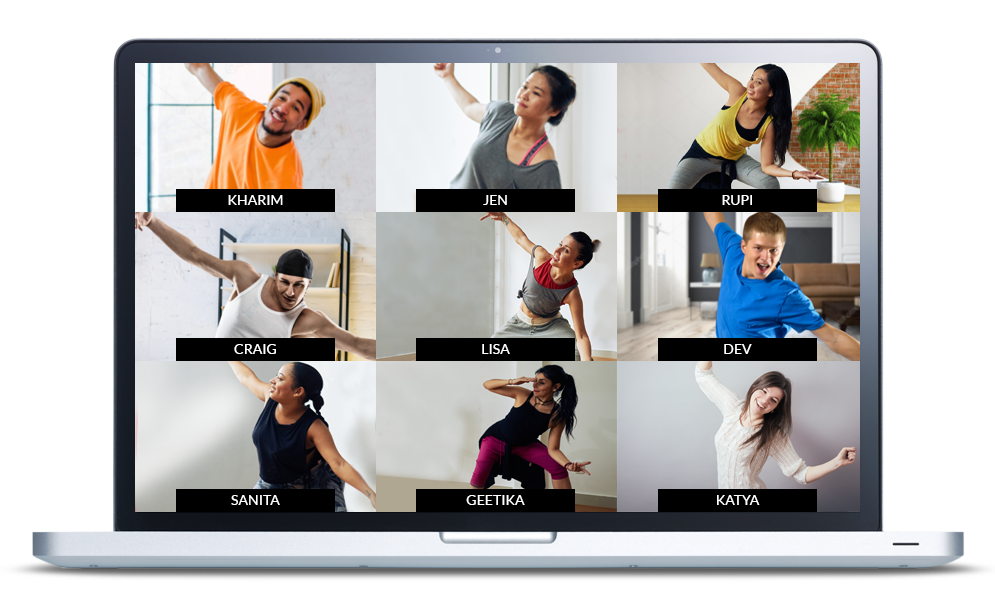 We have live-streamed classes for everyone; come and join in the fun.
UPCOMING ONLINE FITNESS CLASSES
FROM ABS WORKOUTS TO ZOOMBA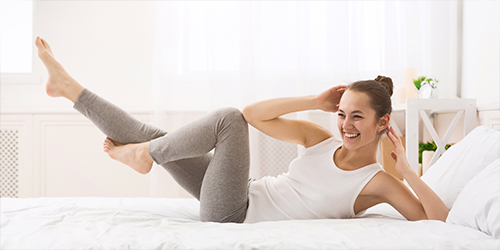 Mon 17th May 2021 6:00 am
WAKE UP WORKOUT
UMA PATEL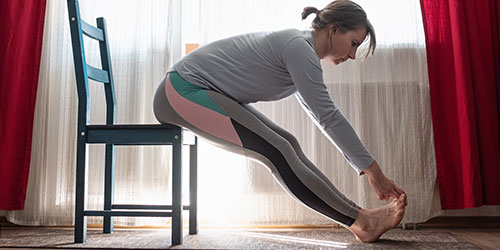 Mon 17th May 2021 11:00 am
SEATED DANCE AND YOGA
DURGHA RAMJI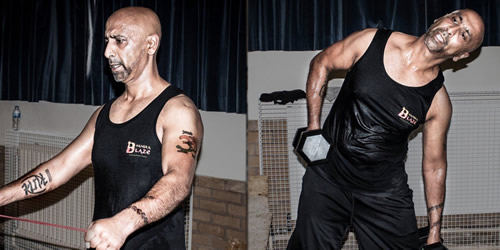 Mon 17th May 2021 4:30 pm
PERSONAL TRAINING ONLINE WORKOUT
KIRIT THAKORE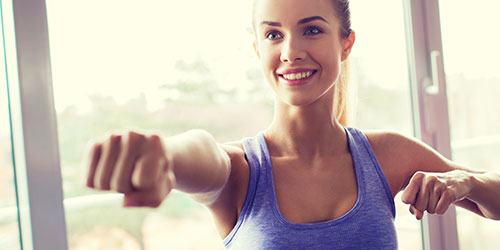 Mon 17th May 2021 5:15 pm
COMBAT WORKOUT
KIRIT THAKORE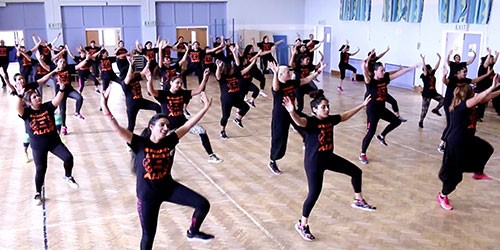 Mon 17th May 2021 6:15 pm
BHANGRABLAZE WORKOUT
RAJWINDER DHAMI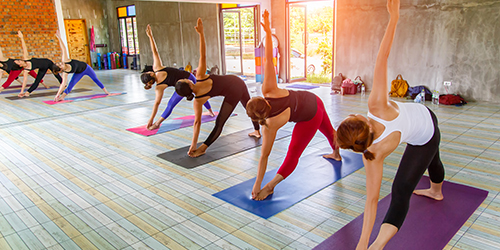 Tue 18th May 2021 8:00 am
ONLINE YOGA CLASSES
DURGHA RAMJI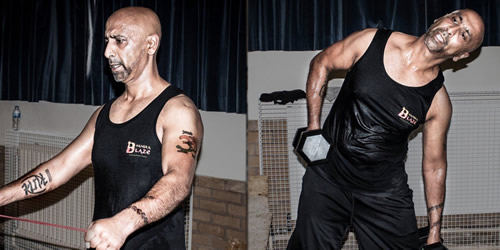 Tue 18th May 2021 4:30 pm
PERSONAL TRAINING ONLINE WORKOUT
KIRIT THAKORE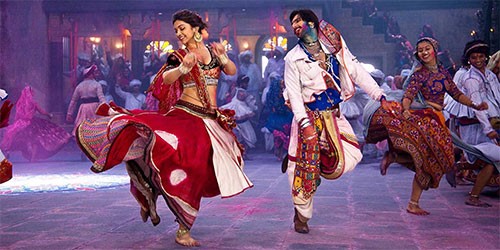 Tue 18th May 2021 5:15 pm
GARBABLAZE WORKOUT
KIRIT THAKORE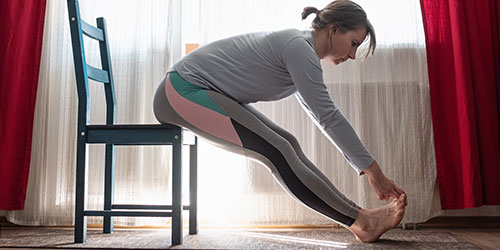 Tue 18th May 2021 6:00 pm
SEATED DANCE AND YOGA
UMA PATEL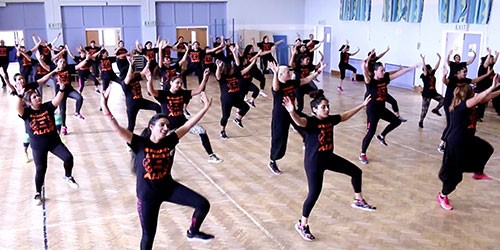 Tue 18th May 2021 6:00 pm
BHANGRABLAZE WORKOUT
PREET REHILL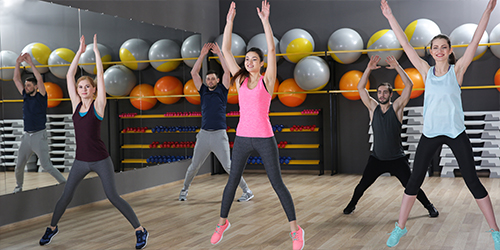 Tue 18th May 2021 6:40 pm
CARDIO CIRCUITS
KELLY RIDSDALE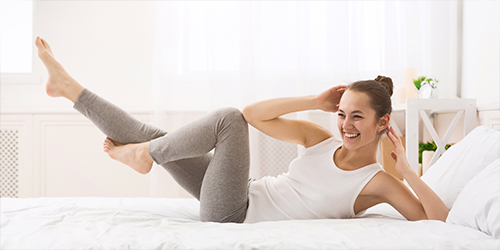 Wed 19th May 2021 6:00 am
WAKE UP WORKOUT
UMA PATEL
UPCOMING CLASSES
FROM BHANGRA TO ABSBLAZE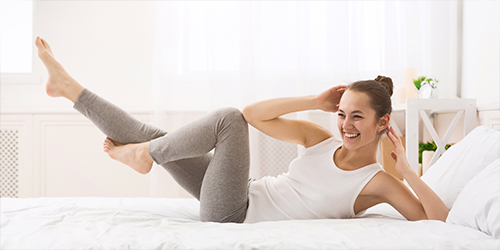 Mon 17th May 2021 6:00 am
WAKE UP WORKOUT
UMA PATEL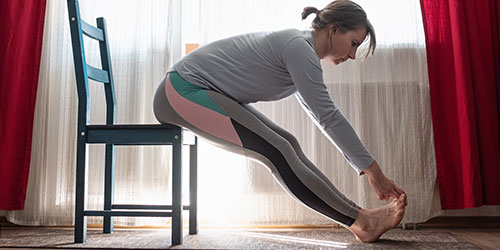 Mon 17th May 2021 11:00 am
SEATED DANCE AND YOGA
DURGHA RAMJI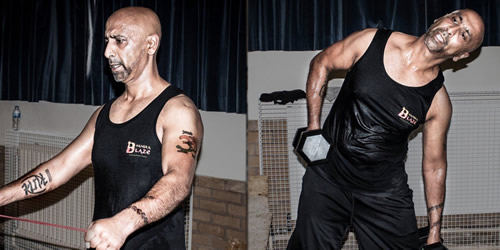 Mon 17th May 2021 4:30 pm
PERSONAL TRAINING ONLINE WORKOUT
KIRIT THAKORE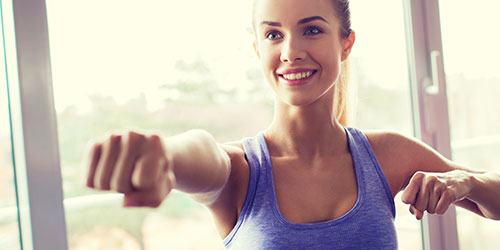 Mon 17th May 2021 5:15 pm
COMBAT WORKOUT
KIRIT THAKORE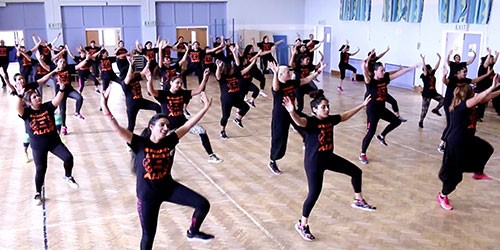 Mon 17th May 2021 6:15 pm
BHANGRABLAZE WORKOUT
RAJWINDER DHAMI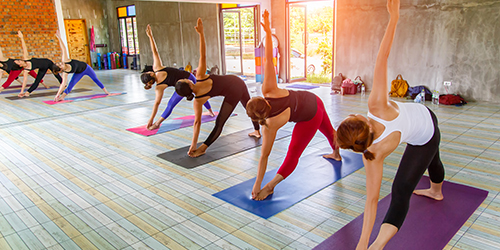 Tue 18th May 2021 8:00 am
ONLINE YOGA CLASSES
DURGHA RAMJI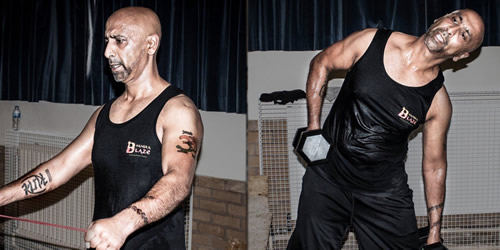 Tue 18th May 2021 4:30 pm
PERSONAL TRAINING ONLINE WORKOUT
KIRIT THAKORE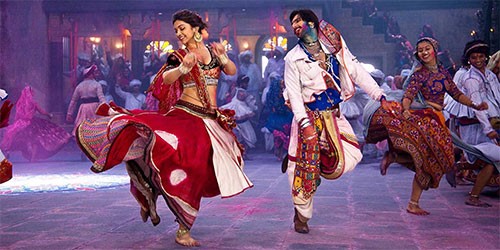 Tue 18th May 2021 5:15 pm
GARBABLAZE WORKOUT
KIRIT THAKORE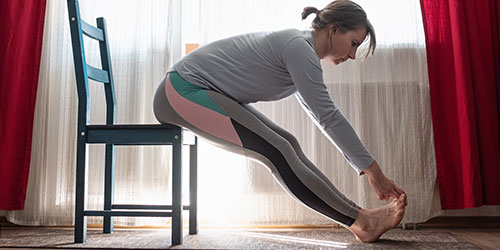 Tue 18th May 2021 6:00 pm
SEATED DANCE AND YOGA
UMA PATEL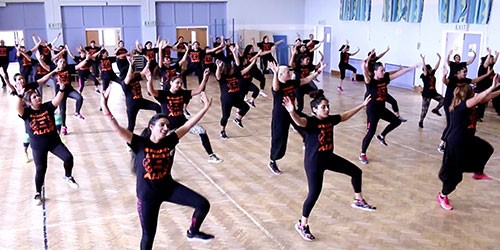 Tue 18th May 2021 6:00 pm
BHANGRABLAZE WORKOUT
PREET REHILL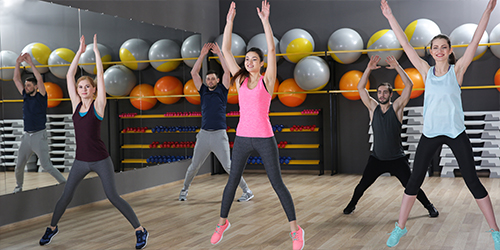 Tue 18th May 2021 6:40 pm
CARDIO CIRCUITS
KELLY RIDSDALE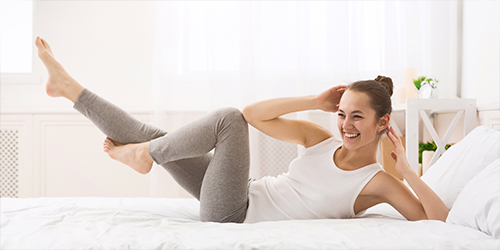 Wed 19th May 2021 6:00 am
WAKE UP WORKOUT
UMA PATEL
UPCOMING CLASSES
FROM BHANGRA TO ABSBLAZE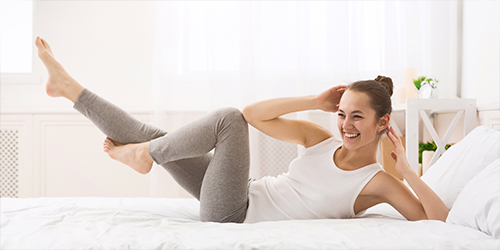 Mon 17th May 2021 6:00 am
WAKE UP WORKOUT
UMA PATEL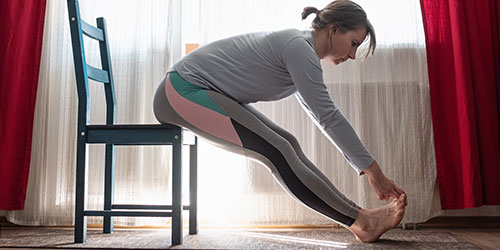 Mon 17th May 2021 11:00 am
SEATED DANCE AND YOGA
DURGHA RAMJI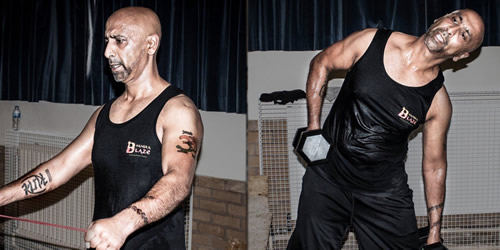 Mon 17th May 2021 4:30 pm
PERSONAL TRAINING ONLINE WORKOUT
KIRIT THAKORE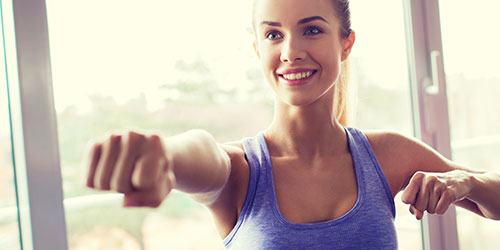 Mon 17th May 2021 5:15 pm
COMBAT WORKOUT
KIRIT THAKORE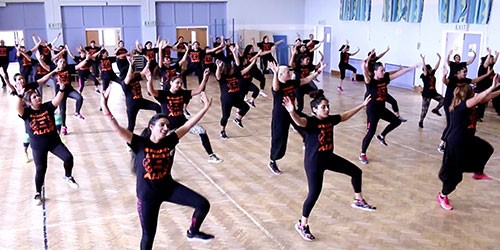 Mon 17th May 2021 6:15 pm
BHANGRABLAZE WORKOUT
RAJWINDER DHAMI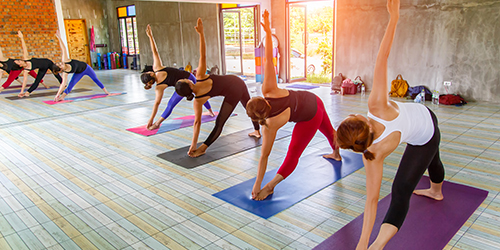 Tue 18th May 2021 8:00 am
ONLINE YOGA CLASSES
DURGHA RAMJI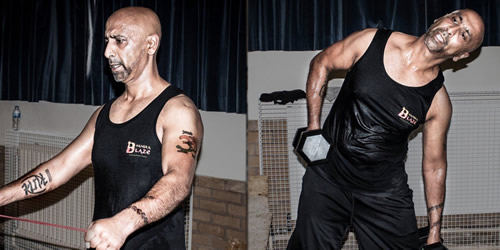 Tue 18th May 2021 4:30 pm
PERSONAL TRAINING ONLINE WORKOUT
KIRIT THAKORE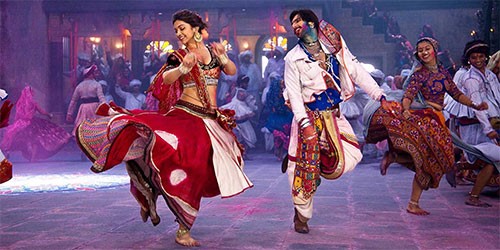 Tue 18th May 2021 5:15 pm
GARBABLAZE WORKOUT
KIRIT THAKORE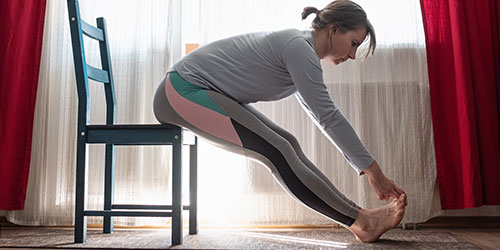 Tue 18th May 2021 6:00 pm
SEATED DANCE AND YOGA
UMA PATEL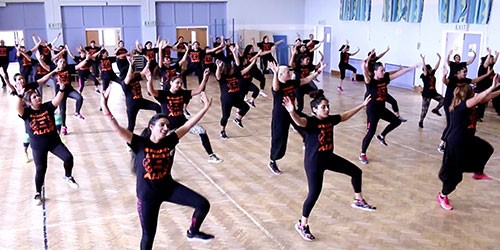 Tue 18th May 2021 6:00 pm
BHANGRABLAZE WORKOUT
PREET REHILL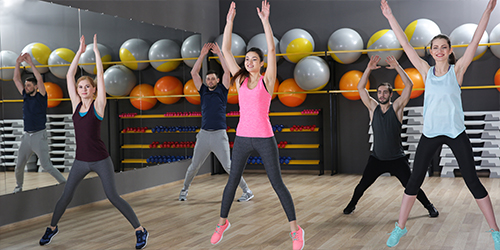 Tue 18th May 2021 6:40 pm
CARDIO CIRCUITS
KELLY RIDSDALE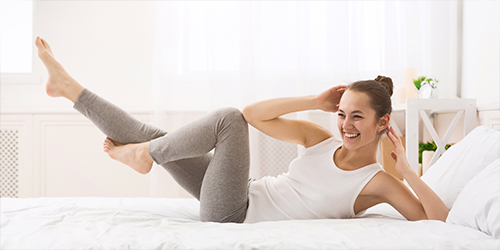 Wed 19th May 2021 6:00 am
WAKE UP WORKOUT
UMA PATEL