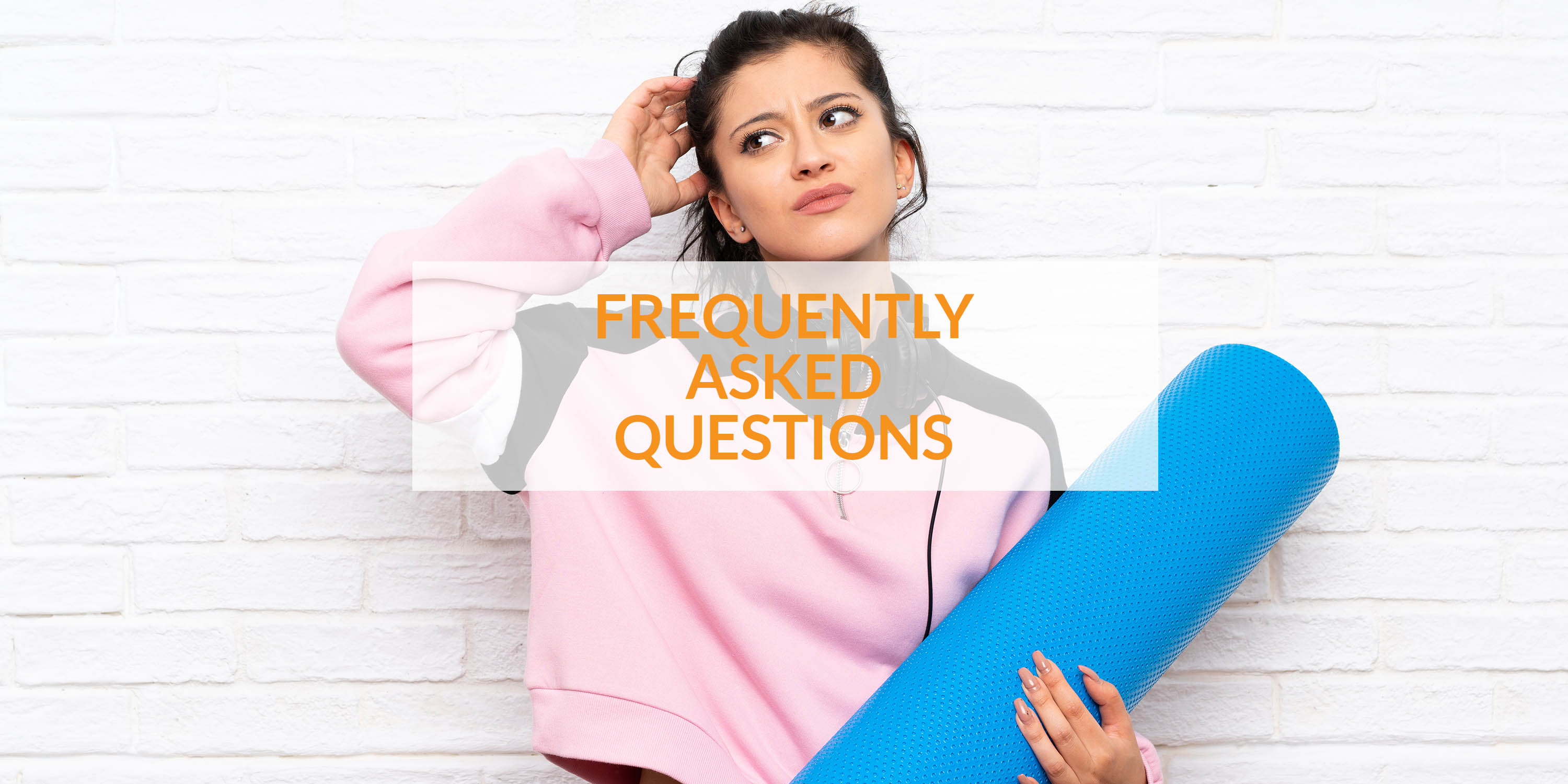 HOW DO I JOIN A CLASS?
Simply log in and press join a class. You will see a selection of all classes that day with a countdown timer. 5 minutes before class starts the button will change to 'join class' Press that and you are in the class.
If you have not already installed zoom then you will be given a link to do so.
HOW DO I LOG ON?
Just go to
blazefit.co.uk
and select login. Enter the email and password you used to set up your account. You are now in your account where you can join classes, cancel your subscriptions etc.
If you cannot remember your password then enter your email and select 'forgot password'. You will receive an email giving you instructions on how to set up a new password.
CAN I CHANGE MY PASSWORD?
Yes. Just log in and under your account info you will have opportunity to change your password.
HOW MANY CLASSES CAN I DO?
As many as you want. If you cannot make a specific scheduled class then it will be recorded for you to do at your convenience.
DO I HAVE TO HAVE MY VIDEO SHOWN?
Absolutely not. You will have the option of having your video on or off. When it is off your instructor will see your name but not you. We understand that some members may feel a little uncomfortable and so this is perfect for you to exercise without any concern of others seeing you.
CAN I SPEAK TO OTHER MEMBERS?
Before the class starts your instructor will leave speakers on so you can, if you want, say hello to others. Once the class begins your instructor will mute everyone so no conversation will interrupt your exercise session.
DO I HAVE TO PAY FOR ZOOM?
No. Zoom is a free tool that is at the forefront of LIVE meetings. We use Zoom as it is very reliable and allows us to interact and engage with all our members smoothly.
I'M NOT VERY TECHNICAL, IS IT SIMPLE TO USE?
In this world of technical advancement, we understand that it can be very daunting. We have made this process so simple that a total novice can get involved. It's a case of just pressing the buttons which are labelled with exactly what they say.
If for any reason you don't know how to install zoom or you have not installed it the once you press "Join" you will be directed to exactly where you need to install it. You only have to do this once.
At any time, if you are unsure then please contact us and we will help you get going.
Don't let technology stop you from keeping fit and healthy. Let us help you embrace it.
I'M NOT VERY FIT. CAN I STILL JOIN IN?
Unless your doctor has stated that you cannot exercise then yes, you can join in. Before every class we will have tips to help you get the most out of your workout. We recommend that you go at your comfortable pace and as you exercise more regular you will find that you will be able to do more. You will become healthier and fitter.
You may find it a little harder when you first begin, but remember that if we don't continue it will not get any easier.
WILL I LOSE WEIGHT WITH THESE WORKOUTS?
With all exercise regimes, the more you do the better it is for you. You will also have to consider what you eat and drink. Once you balance this then you will definitely see positive changes.
The secret to losing weight, becoming stronger, becoming leaner, becoming fitter or whatever your goal may be, is consistency to that purpose. Our classes are anywhere between 30 minutes to 45 minutes. Pick the ones you like and do them regular. Ideally at least 4 times a week and you will certainly see results.