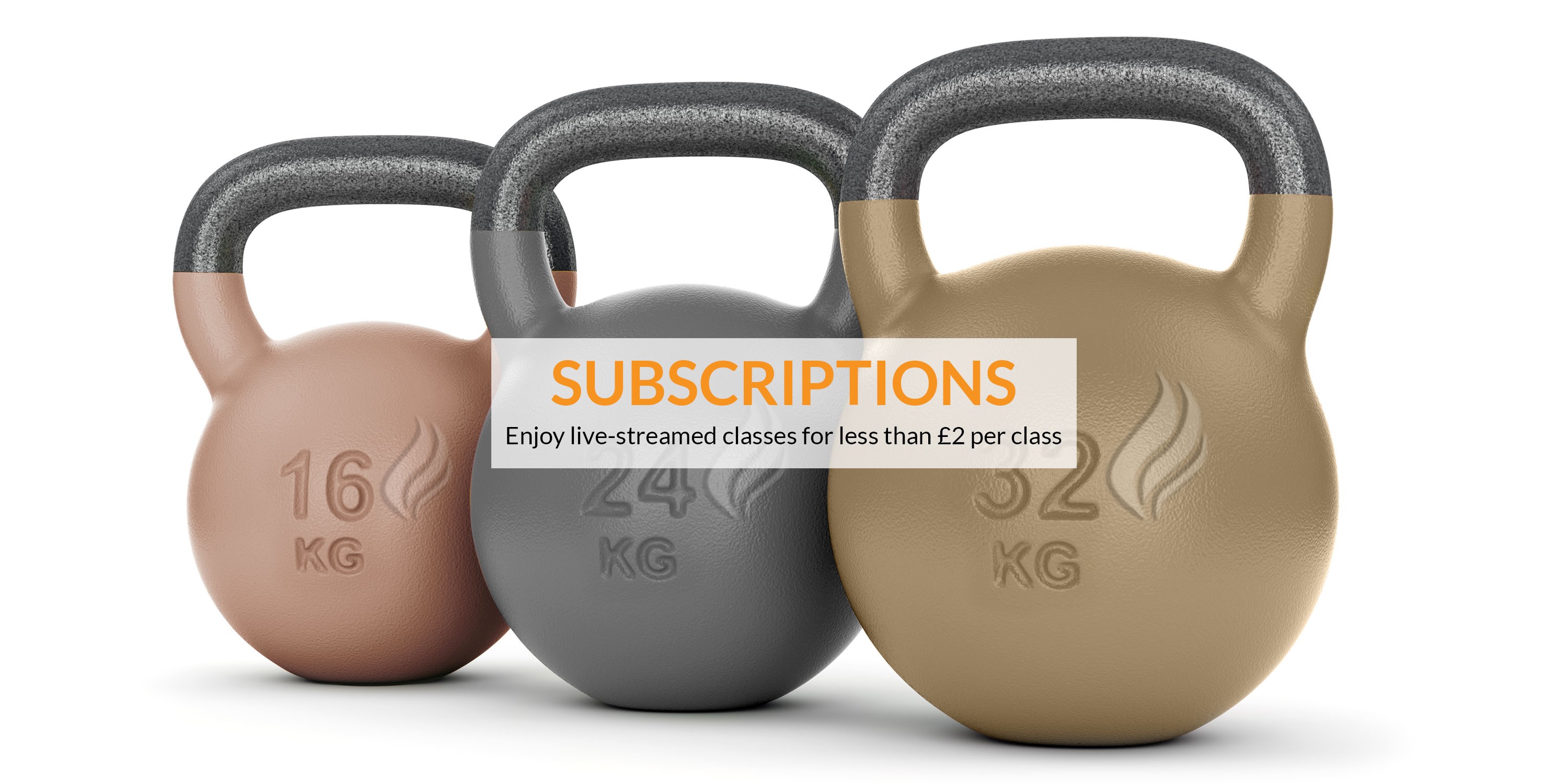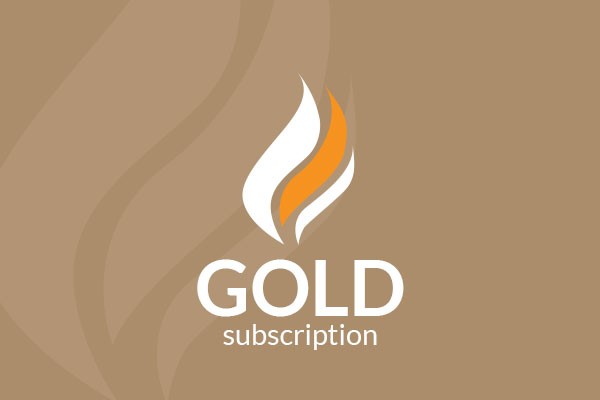 £20 PER MONTH
According to the NHS adults should do some type of physical activity every day. Any type of activity is good for you. The more you do the better.
With our Gold subscription you can do a different activity every day. You can vary the intensity levels. You can vary the times. In fact with so many choices you really can personalise your very own training schedule.
If you did a class every day then the cost per class would not even be £1 a session.