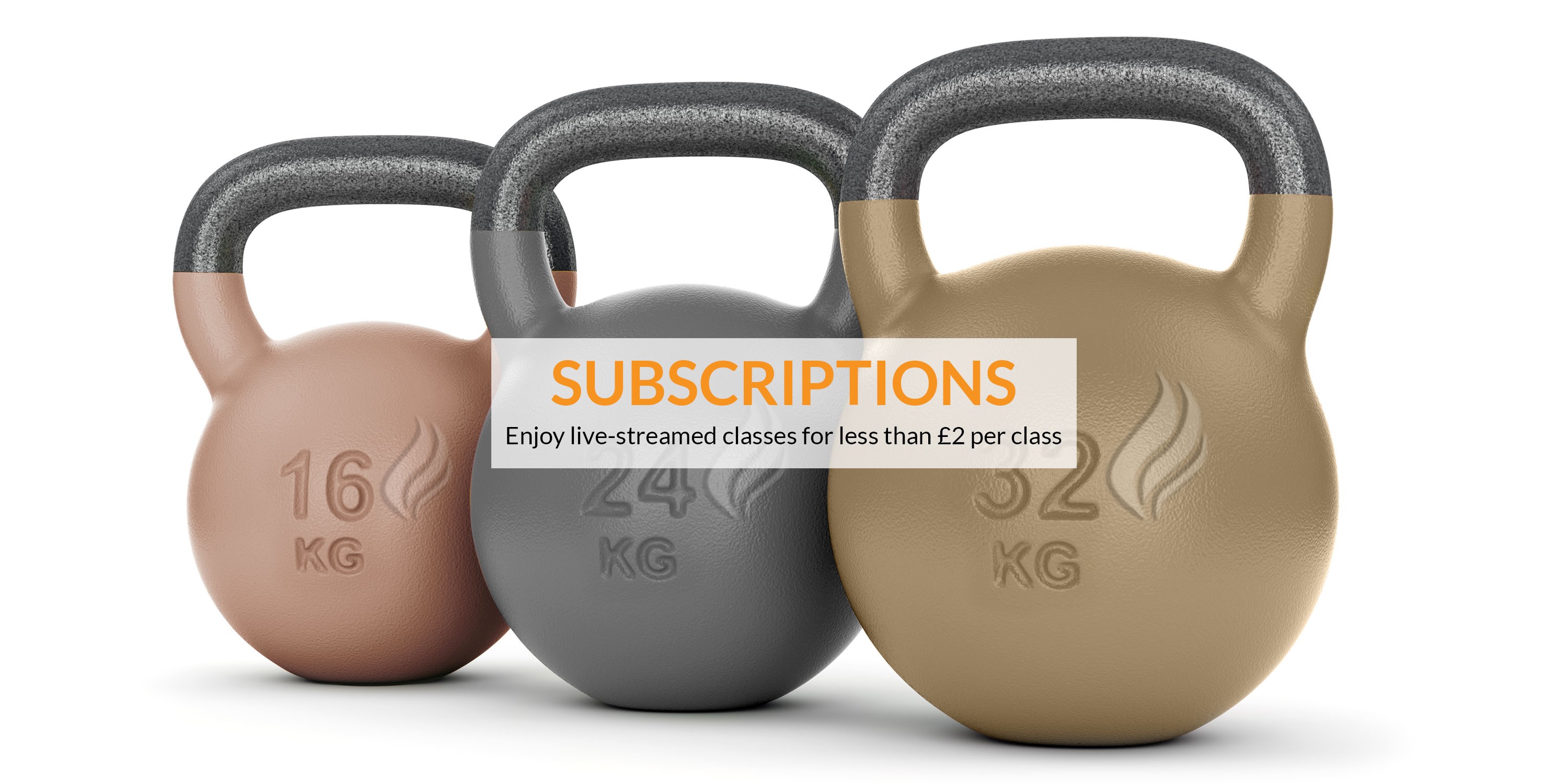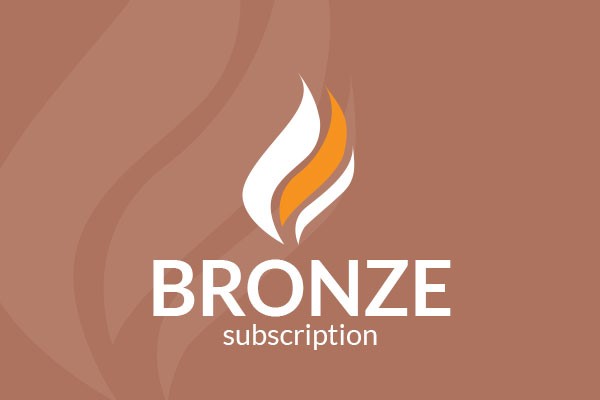 £15 PER MONTH
For as little as under £2 a session, our bronze subscription enables you to participate in any 2 of our live streamed classes a week. This is an ideal way to get started with your fitness regime. It will give you an opportunity to try a variety of classes over the month.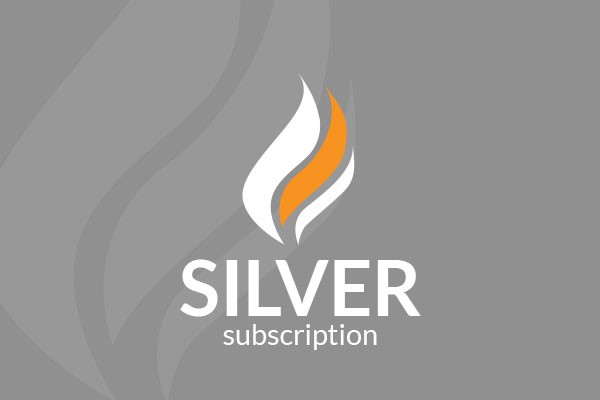 £17.50 PER MONTH
Our silver subscription gives you the opportunity to be involved in up to any 4 classes a week giving you even more variety with classes working out at just over £1 per session.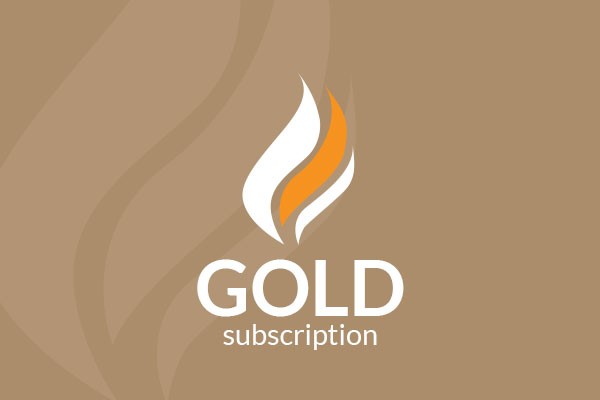 £20 PER MONTH
According to the NHS adults should do some type of physical activity every day. Any type of activity is good for you. The more you do the better.
With our Gold subscription you can do a different activity every day. You can vary the intensity levels. You can vary the times. In fact with so many choices you really can personalise your very own training schedule.
If you did a class every day then the cost per class would not even be £1 a session.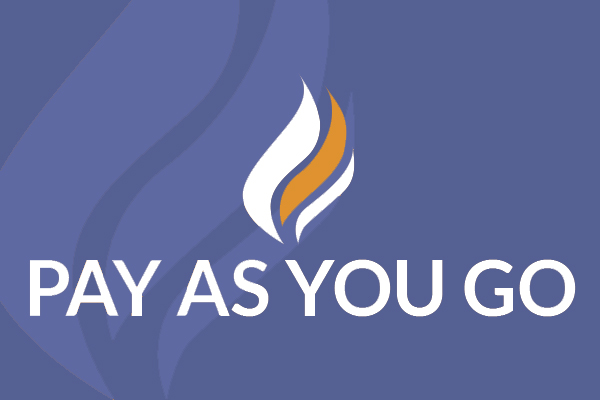 PAYG
No need for a subscription with the flexibility of paying for our amazing workouts as and when you want to. Great value with single class credits being £3. Get 5 class credits for only £12.
Purchase your class credits from
£3 for 1 class
£8 for 3 classes
£12 for 5 classes
The more you buy the cheaper it is.
Upgrade any time to a monthly subscription to save even more.