CHARITY EVENTS
Raising money for various causes
At Blazefit realise how lucky we are with all that we have, especially out health. By using our fitness, our wonderful members, their family and friends have raised funds for a variety of causes and we will continue to do so.
Here are some of our events.
This one is so close to my heart as in January 2020, I lost my sweet mum, who struggled with
dementia
. Losing movement of your body is almost acceptable and inevitable. Something we have been used to dealing with, but losing your mind is altogether a different matter. One that needs attention, especially to family and friends to understand more about it and how to make things easier for those suffering from it.
We had an incredible turn out and I'm proud to say we raised £933.00.
Here's a clip from the event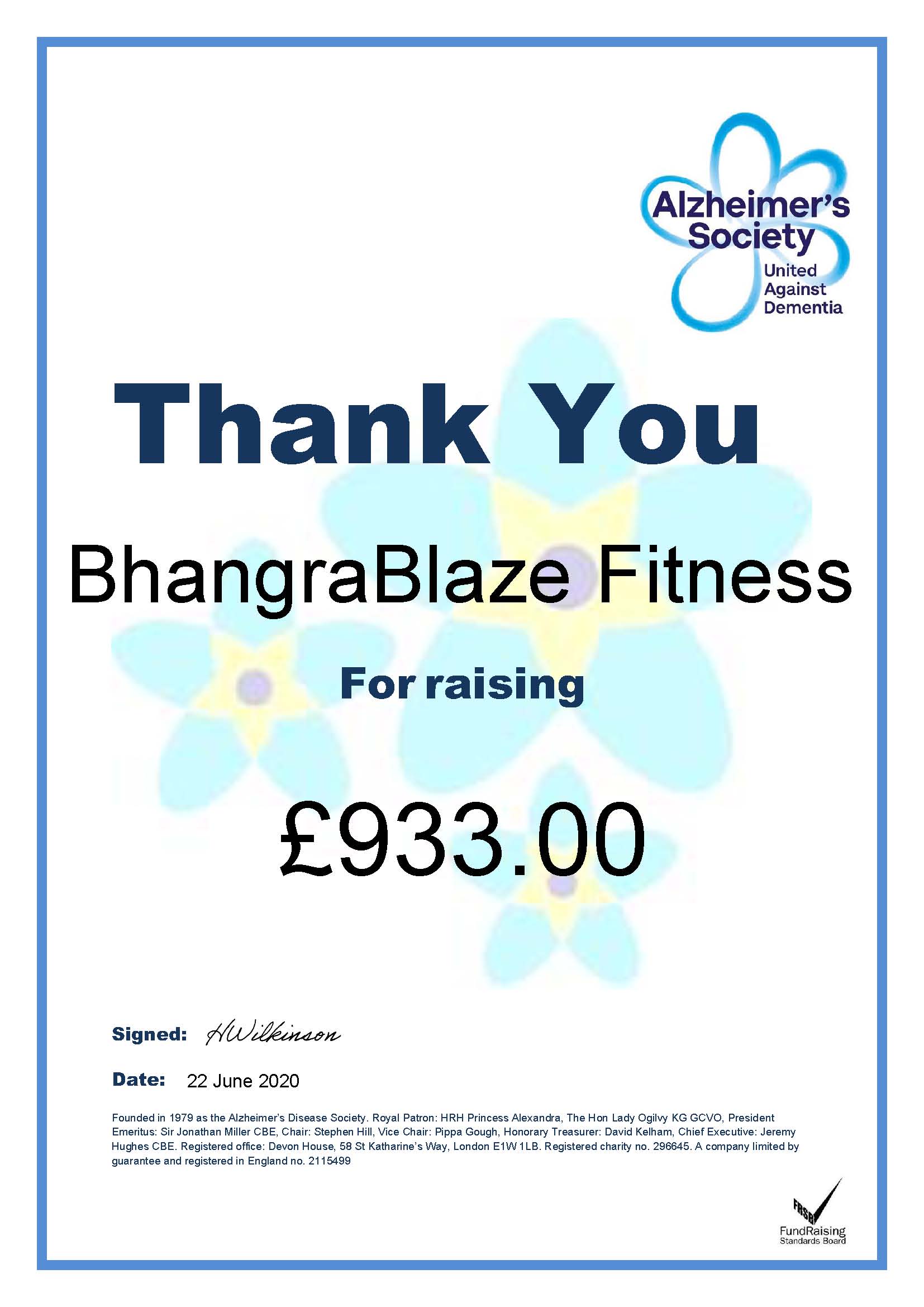 What better affairs of the heart for Valentine's day than to raise money for the British Heart Foundation. Pump our hearts with a good workout, all dressed in red and raise money at the same time with our LUVUARY workout where we raised a fantastic £316.
Here's a clip of the day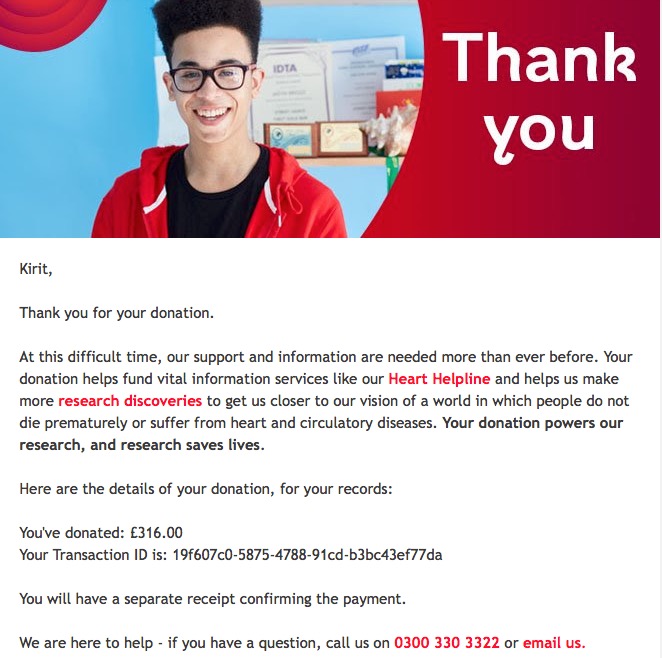 Covid bought some of the worst situations in the world, one being the severe lack of oxygen in India
My plan was to get everyone involved in a workout that will make them so out of breath and then ask everyone "how would you feel, if right now, you could not have any air to breathe?". I think it's this thought and feeling as to why we raised so much... Over £7000.
Here's a short clip from the day