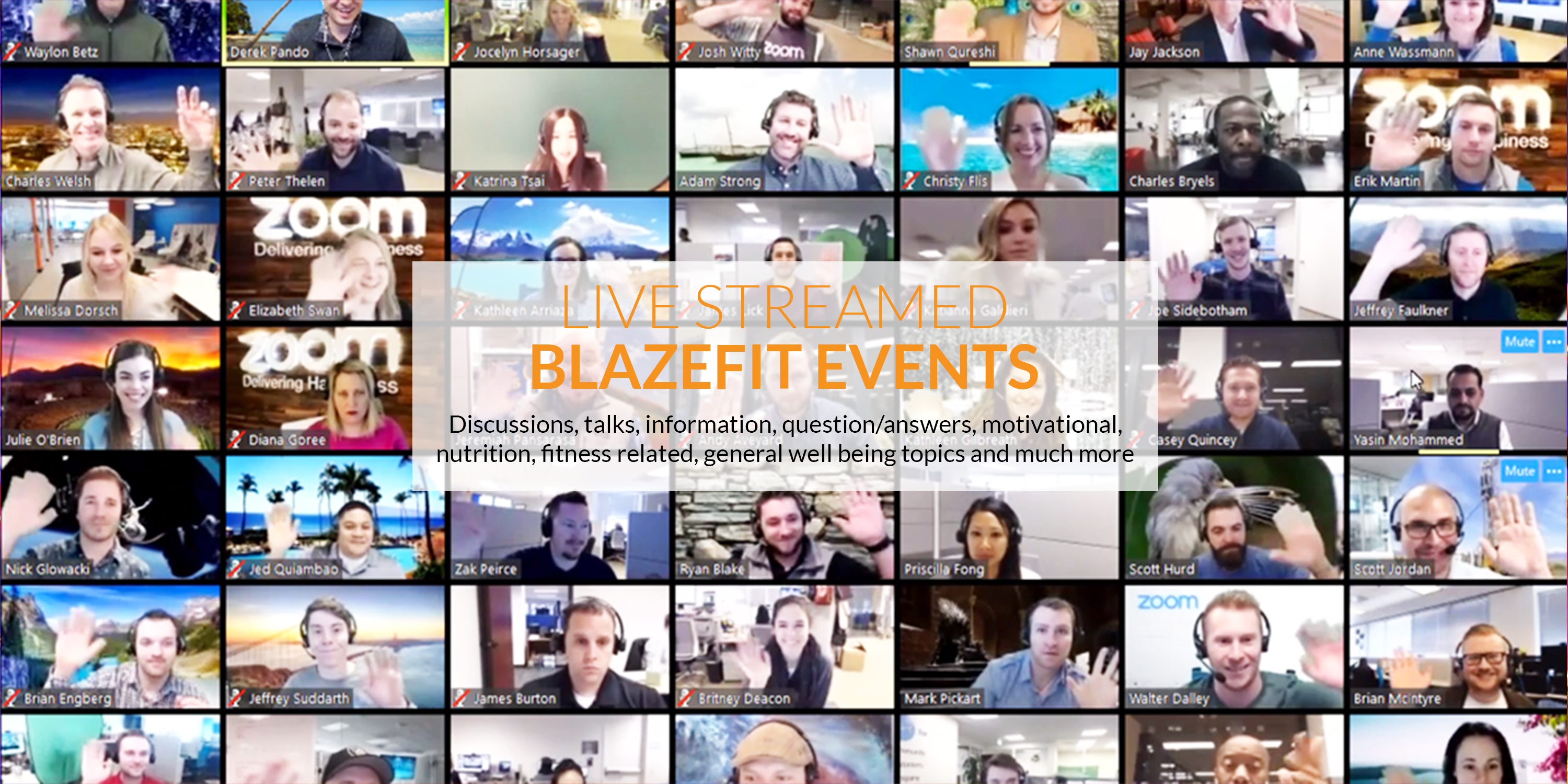 Here is a list of all our events
Back to the 70's 80's night
Friday 2nd October 7.30pm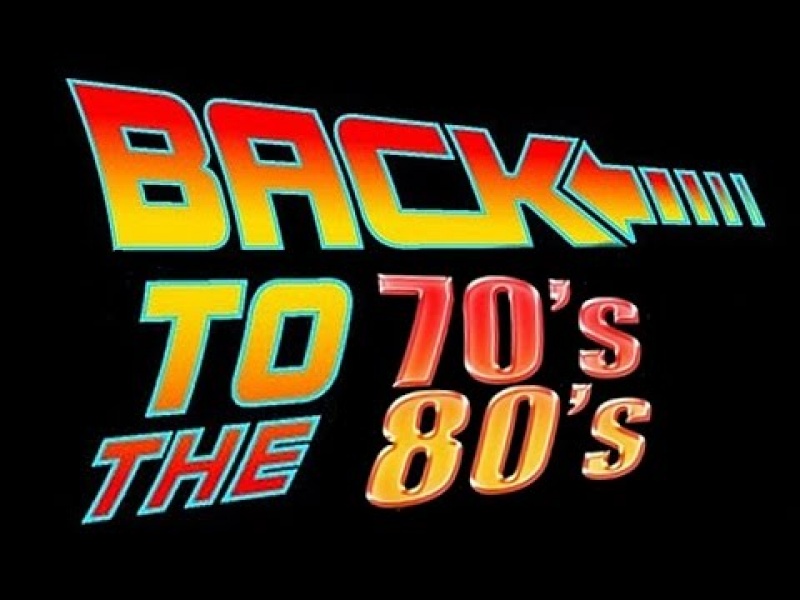 The world has changed. The way we used to be is even further from todays reality than ever before. BUT its good to reminisc and go back in time.
Let's spend a bit time going back in time and remember the music, the TV programmes, the TVs, the sweets, the clothes, the toys, the behaviour, the respect, telephone boxes, marathon bars and so much more...
It will be fun and give us all a warm reminder that the 'good old days' really were the GOOD OLD DAYS...
Navratri 2020
Saturday 17th October - Sunday 25th October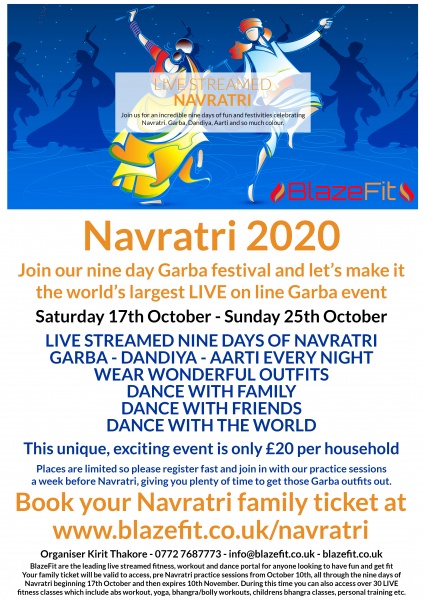 The world had changed so much in the last year and events that we thought were normal may take a very long time to return to normality. One of the biggest things to be affected is mass gatherings and Navratri is often celebrated with groups gathering to play Garba at venues such as school halls to massive stadiums. This year these halls and stadiums will lay empty and quiet.
BlazeFit has kept 1000's of people fit and healthy during this crisis with people joining in from all over the world to more than 30 LIVE workouts a week. It is with this experience and technology that we will celebrate Navratri 2020 and celebrate with everyone.
This year experience our live-streamed Navratri with a difference. Dance by yourself, dance with friends and family, or dance with the world; see everyone in their wonderful outfits on the screen; and see smiles on everyone's faces, all from the safety and comfort of your home.
We will perform the Aarti every night, so get your Aarti trays out and let's have the biggest blessing ever.
So how does it all work?
This unique exciting event is only £20 per household. Not per person but per household, so the whole family can get involved.
Once you have secured your ticket, you will gain access to everything from October 10th. This is a week before Navratri during which time we will be holding a few practice sessions where our incredible instructors will teach you some of the basic moves and routines. Nothing complicated but just lots of fun. The 1st of nine days will begin at 7pm on Saturday 17th October with each evening lasting just over an hour.
We will do Garba, Dandiya and also the Aarti. As each day goes by we will all become familar with it and it will become better and better. Every day will be a different colour of outfit, and although you don't need to i'm sure it will be incredible to see the screen light up in royal blue on day 5 or yellow on day 6.
Once the nine days have finished you will have got used to the BlazeFit site and possible glanced through and seen all the amazing workouts that we offer. Everything from yoga, abs workout, bhangra/bolly fitness, kids classes and so much more. We have extended your access till the 30th November so that you can continue to try out more classes (including our GarbaBlaze workout) with the hope that you may continue your mental and physical health journey with us.
At the end of your 30 days your access will stop, without worry of paying for anything more. If you would like to continue then subscribing is simple.
Places will be limited so please register your places fast and you will be able to join in with our practice sessions a week before Navratri, giving you plenty of time to get those outfits out.
Just Five More Minutes - a true story about children, love and murder
Sunday 20th September 2020 7.30pm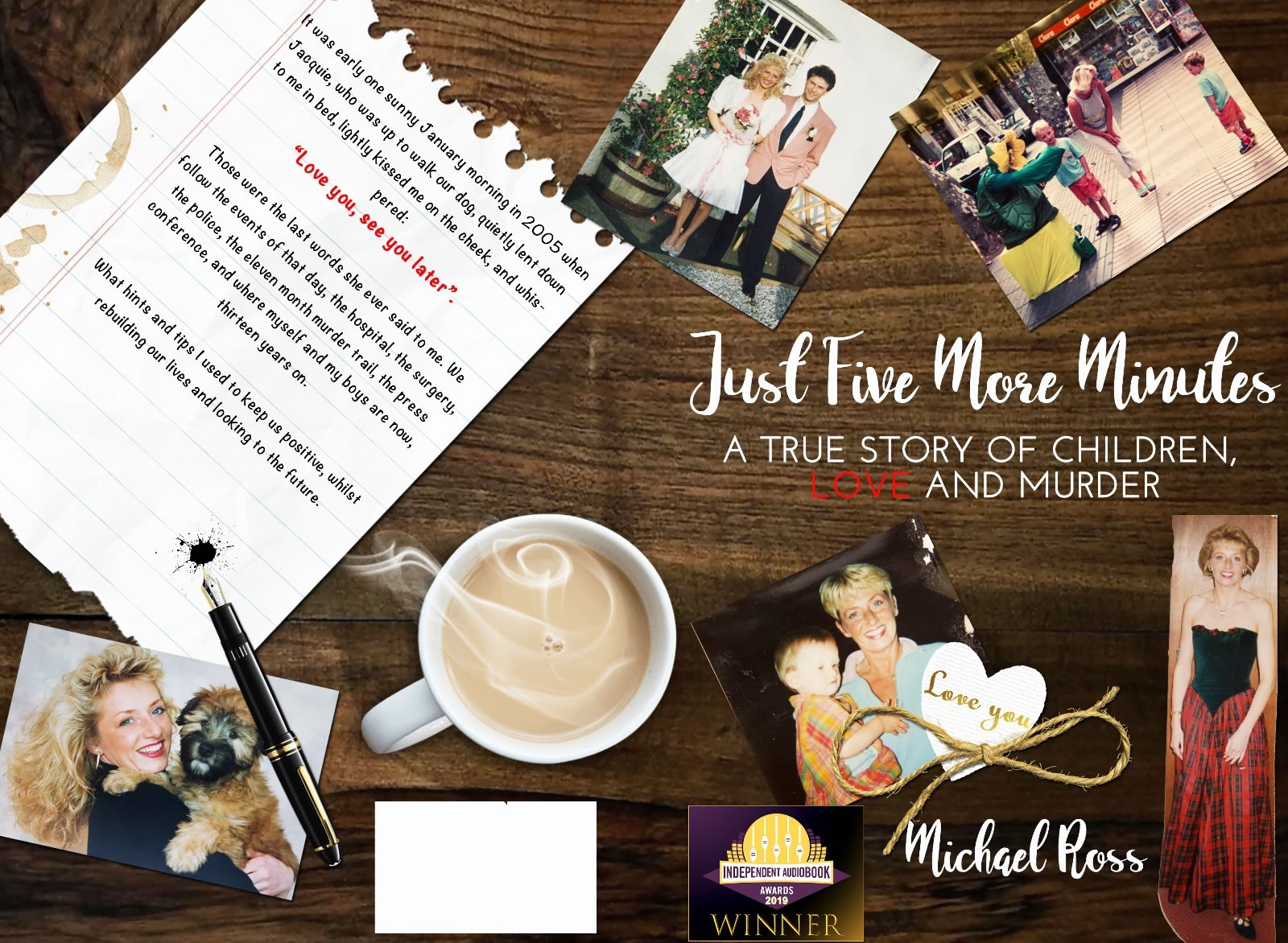 It was early one sunny January morning in 2005 when Jacquie, who was up to walk our dog, quietly lent down to me in bed, lightly kissed me on the cheek, and whispered: "Love you, see you later." Those were the last words she ever said to me.
This is a heartbreaking story; it's hard to even begin to imagine what Michael and his boys must have gone through. The realisation that something's wrong, that Jacquie hasn't come home; the hospital, what actually happened, the murder trial, the press conference, the memorial service, how their boys coped, how he coped and how they are doing now.
Michael's priority through it all was his boys. Making sure they understood (as much as possible at their age) and that they felt truly loved and supported, and able to explore any feelings they had. How Michael dealt with others is inspiring. All around him people were falling apart, and he was the one giving them a shoulder to cry on and helping to pick them back up! All the while, looking after the boys and managing his own emotions.
We see these things happen on the news and always hope it will never be us or someone we know.
Michael is able to look beyond the sadness and bitterness and see the true beauty in things, something that others haven't always understood. He shows us that, despite going through such a terrible tragedy, there is hope and with time things will be ok, it's all about small steps.
Join Michael, who is now a successful author, talking about his experiences. It really make you reflect on your life and the small things we worry about; It will bring out all your emotions; it will help you to understand a tragedy from someone else's point of view; It will warm you as well as sadden you, but mostly it will inspire you. We will have some time at the end for questions but to be sure of getting your question asked, please message us before the event.
If you would like to hear and see more about Michael and his book then here is a live interview on BBC Northwest TV
Here is a review of Michaels book - Just Five More Minutes
Find our more about the author Michael Ross
Change My Shape Meeting
Thursday 27th August 2020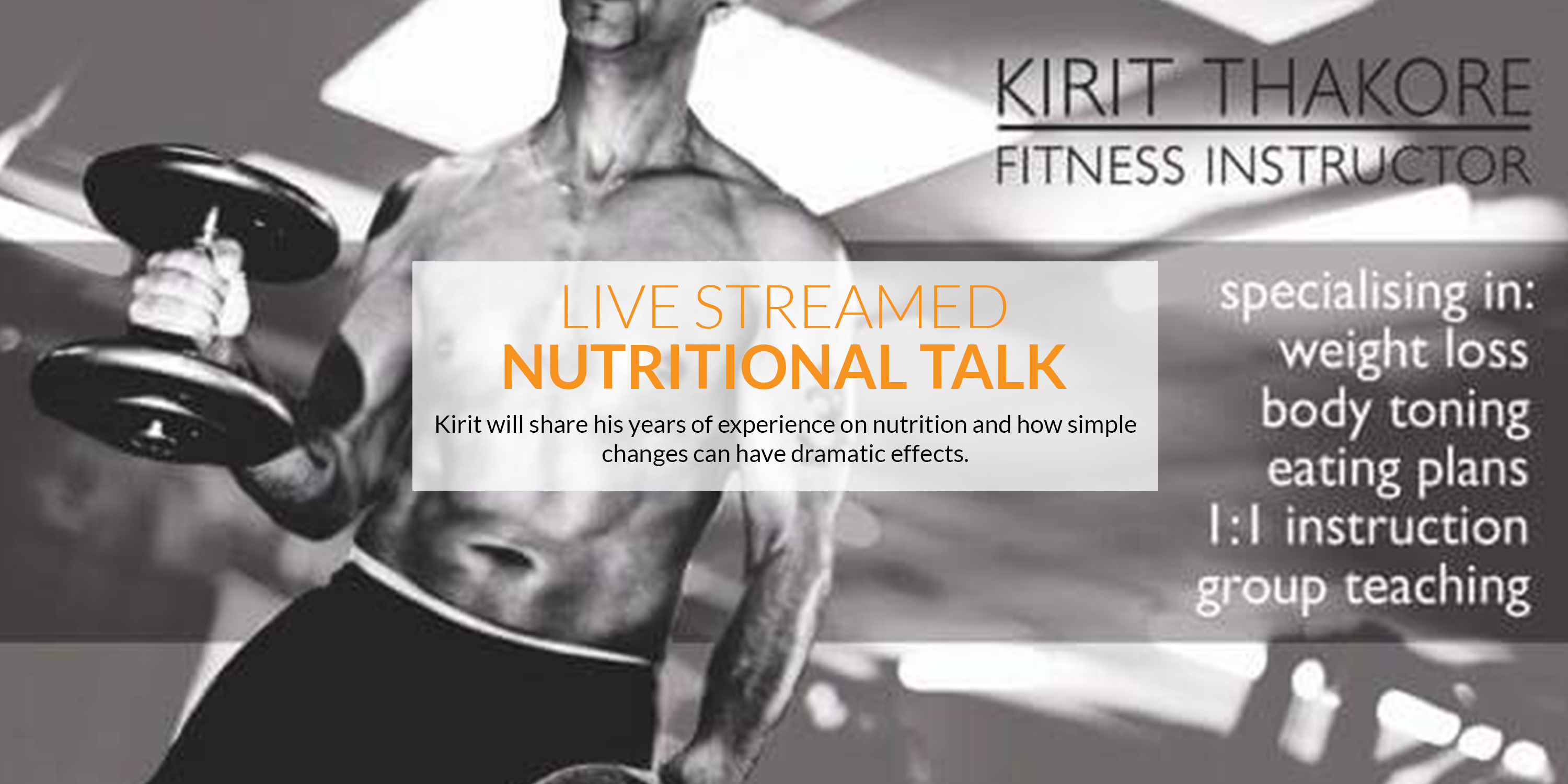 What to eat? When to eat?
These are important if you really want to see change.
At BlazeFit we have such a large choice of workouts that it is easy to get your weeks quota of exercise in. If you want to see greater results then what you do in the kitchen is very important.
Having transformed 100's of people through the incredible "Change My Shape" program, Kirit Thakore has gathered a lot of knowledge on the subject. He was a sponsored fitness athlete with a major supplements company where he learnt a lot about the supplements industry. Kirit will discuss what he does and the effects it has had. He will dispell many myths about nutrition and explain why we don't need to eat salads and drink lots of water to stay healthy. The proof, as they say, is that at 54, he is as fit as ever.
On Thursday 27th at 7pm he will host an information session to guide you through the Change My Shape program. There will also be a question answer session.
Please book your place on the course. This will not be part of your class allowance. The course is listed on the timetable.